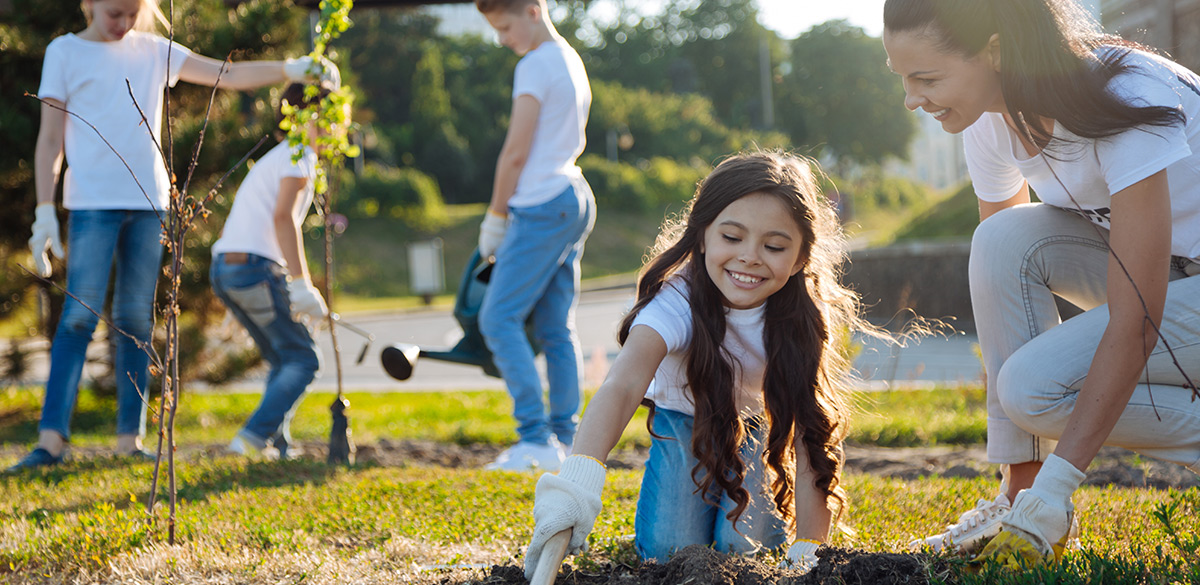 You change the world, we assist
Complying with donor and grant requirements is at the heart of non-profit operations as that is the funding mechanism using to do crucial work in the community. At Grau, we want to utilize our resources and experience to help you focus on what you do best. We strive to best serve our non-profit clients through participating in specialized industry training and working closely with various non-profit organizations.
As a voluntary member of the AICPA's Governmental Audit Quality Center, which includes Non-Profit Audits, we are committed to adhering to the highest quality standards. We follow all membership requirements, which include designating a partner responsible for the quality of our Non-Profit Audit Practice, establishing quality control programs, performing annual internal inspection procedures, and making our peer review report findings publicly available.
We provide the following audit and assurance services to non-profit organizations:
Financial Statement Assurance, including Audit, Review, and Compilation
Compliance audits in accordance with OMB Circular A-133 and Uniform Guidance
 Internal control evaluation and recommendations for strengthening controls
Information technology review
Agreed upon-procedures
Implementation and assessment of corporate governance policies
We pride ourselves on our ability to efficiently and effectively design engagements to meet specific circumstances. We are able to respond timely to meet each client's needs with a carefully selected team of experienced non-profit audit professionals.
For more information about our Non-Profit Audit Services, please contact us.